TOM ANDREW
I graduated from OSU and became a full time REALTOR and Property Manager in 1993. I received my Broker's license in 1997 and my G.R.I. in 1998. I have served on the EMAR Board of Realtors form 1998 to present.
I have served as the OAR District 1 VP from 2003-2008. I specialize in residential, commercial and property management. Come see me today and I will make your real estate experience fun and stress free!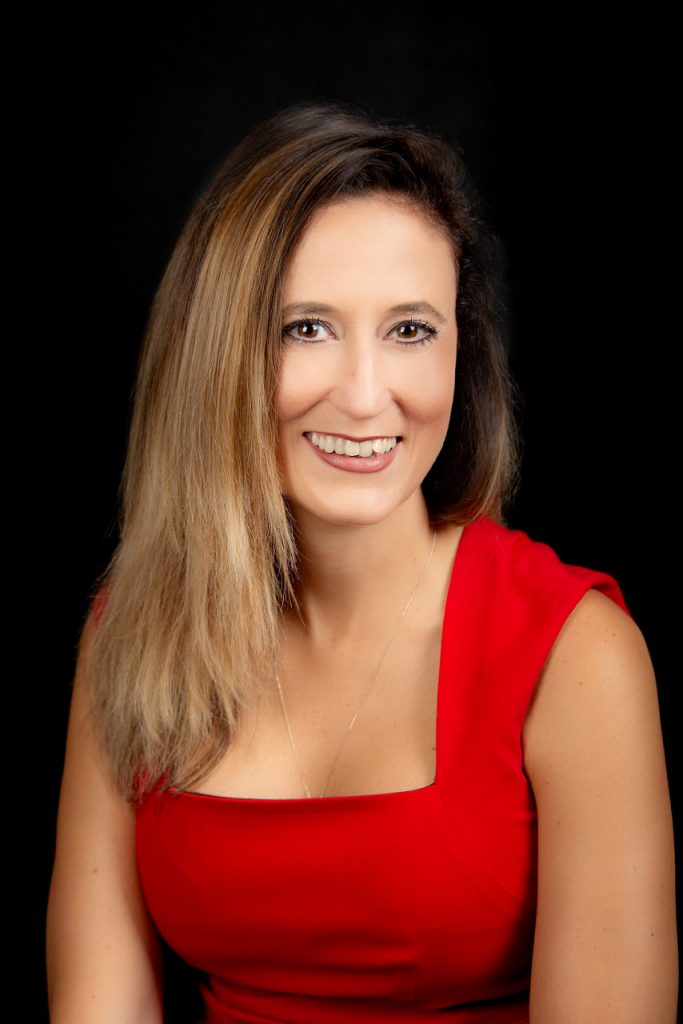 JESSICA ANDREW

GWINN WILSON
I received my Real Estate License in 2007 and at that time went to work for Andrew Real Estate.
I love the look on my client's faces when they get the keys to their dream home!! You feel the excitement like it's your own and that is definitely one of my favorite things about being a REALTOR!

JIM WINTER
Hi! I'm Jim Winter. I received my Real Estate License in 1976 and have been with Andrew Real Estate since 2004. As most REALTORS, I love helping my clients in selling their home or purchasing their new home.

Robin Hadley
Robin Hadley is an Enid native and has spent 33 years in the medical field and 11 years as an Administrative Assistant at Cimarron Public School.  After retirement, she still felt the need to meet and help people and is excited to fulfill that need as a Realtor at Andrew Real Estate.

Caitlyn Hadley
As a 3rd generation Realtor, Caitlyn Hadley is more than ready to join the Andrew Real Estate Team and start her real estate career. Caitlyn graduated from Cimarron High School and grew up in the Enid area. After marrying her husband David, she joined him in Aviano, Italy during his time in the Air Force. They decided to move back to their hometown after his service was completed. Caitlyn is a dedicated part of our Andrew Real Estate office and she looks forward to faithfully serving our community.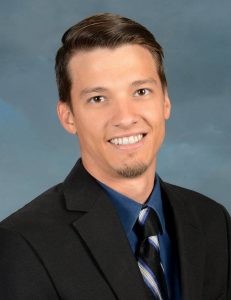 Derek Ogle